New Features
Design Hints
Celebrate the close of summer and prepare to give thanks for nature's bounty. Intermix French country with timeworn traditional that has a vintage vibe, as Trisha and Aaron Hiatt did in their dining room in Ocala, Florida. Entertain these ideas to help blend furnishings and accessories that encompass different styles.
Downloads & Projects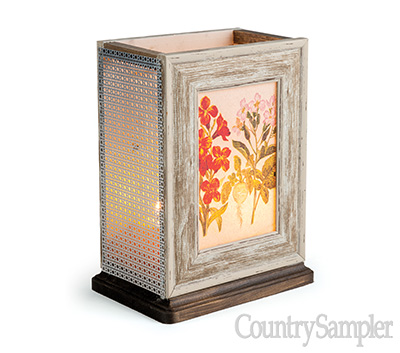 Warm your autumn surroundings with the soft glow of a lantern made from inexpensive photo frames and a paper napkin.
Reader Photo Gallery
Share your own home, and view other readers' photos!
Contests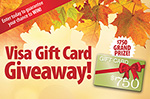 Enter today and you could win a $750 Visa® Gift Card compliments of Country Sampler! Use it to freshen up your fall décor, go on a fun weekend getaway, or save it for a rainy day!